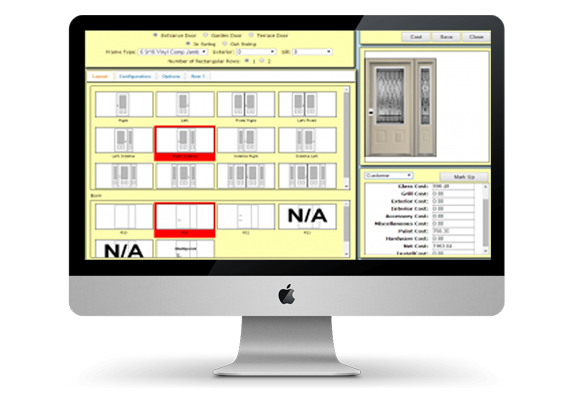 OPTICUT'S PRODUCT LINES
Opticut Technology, innovates unique machinery & software engineering solutions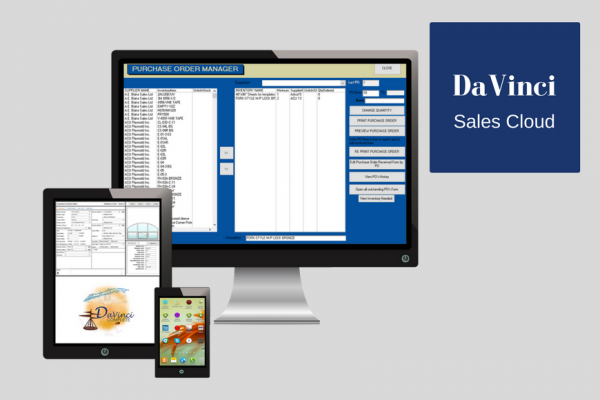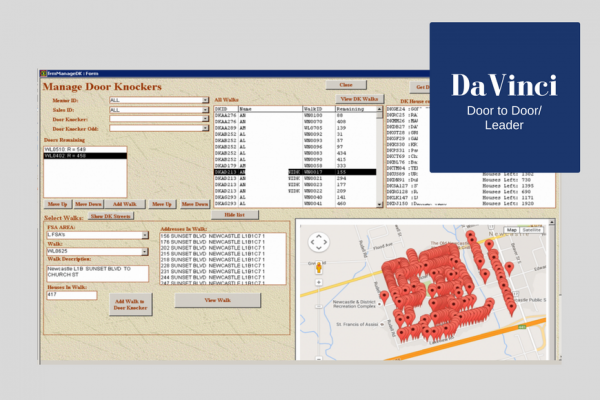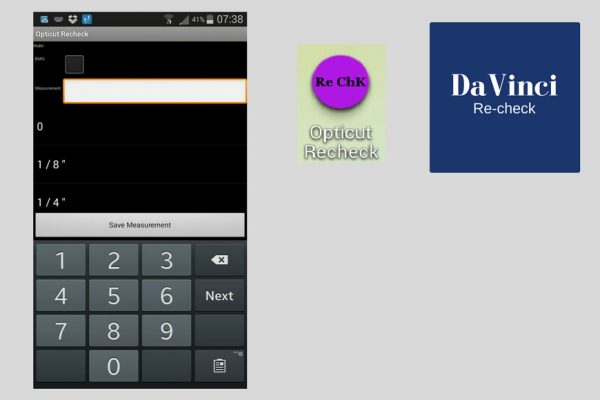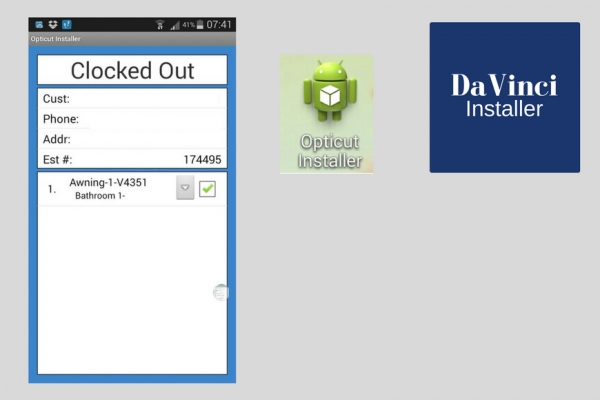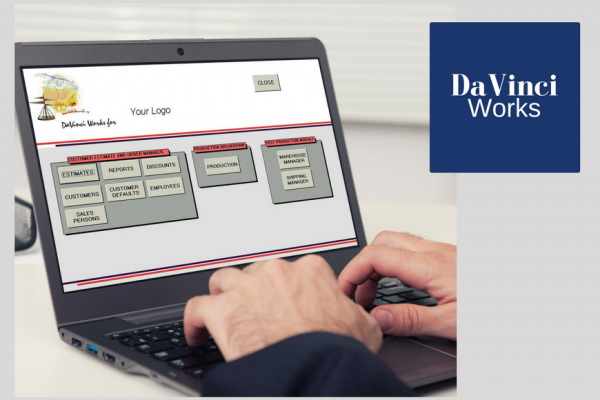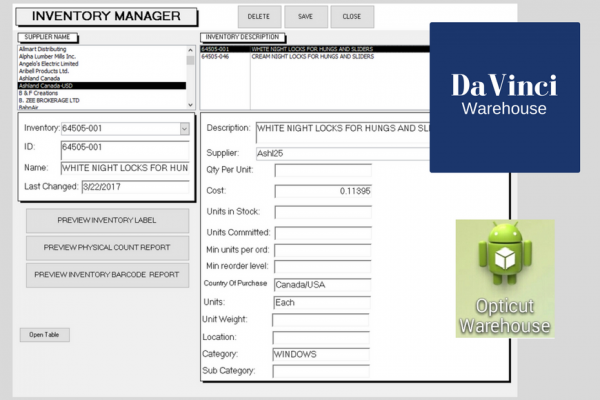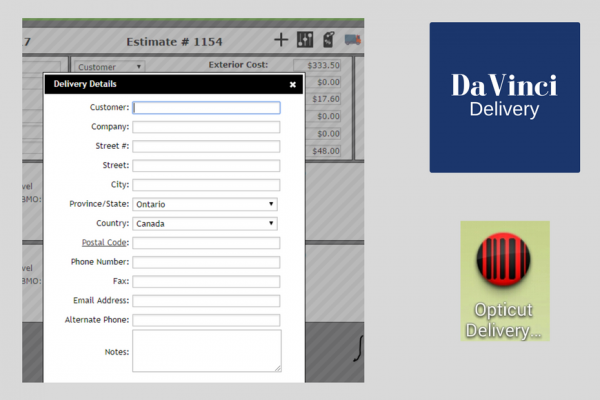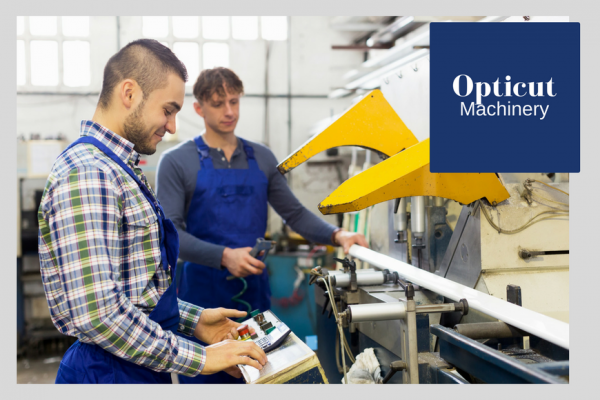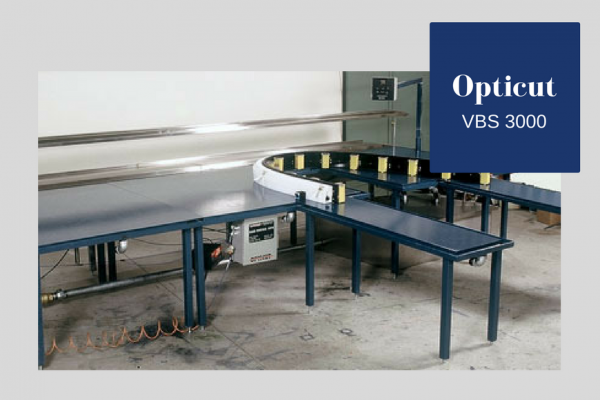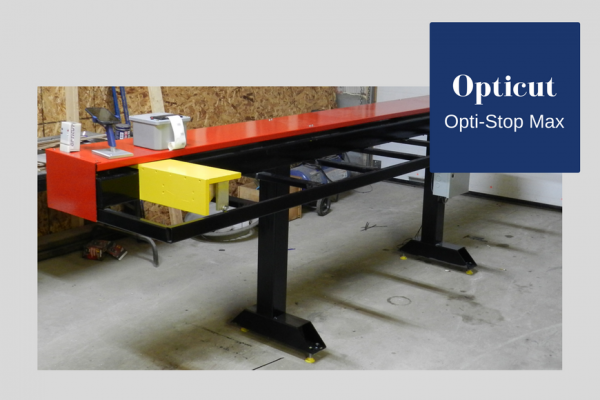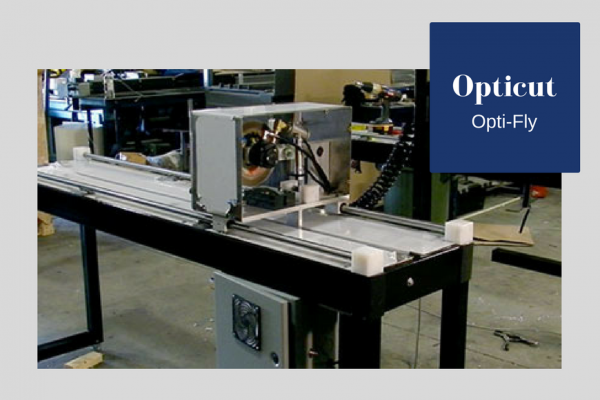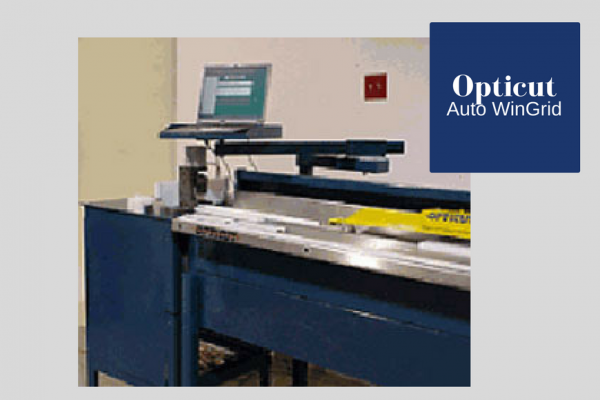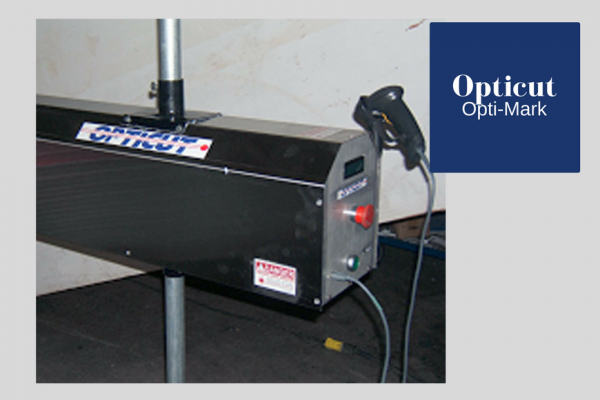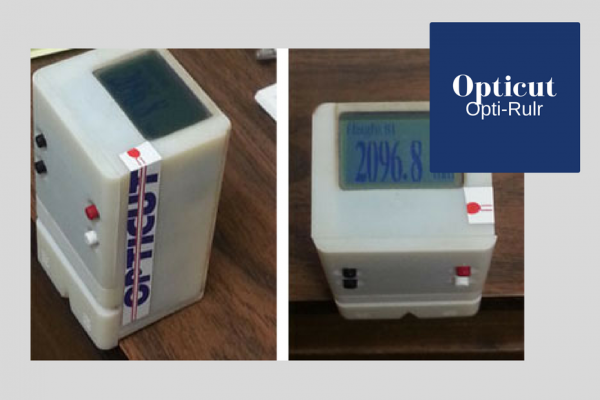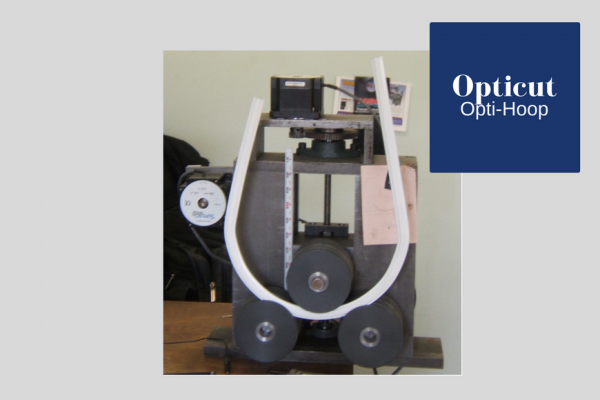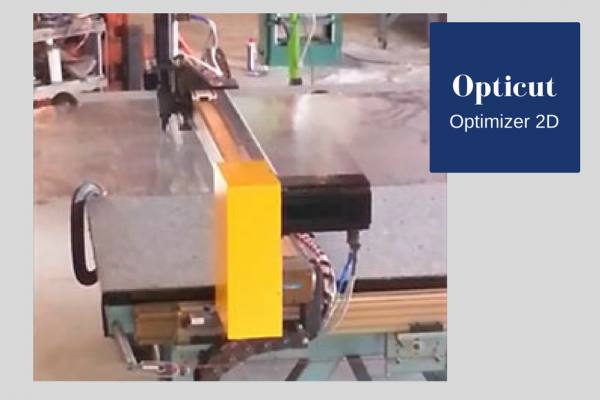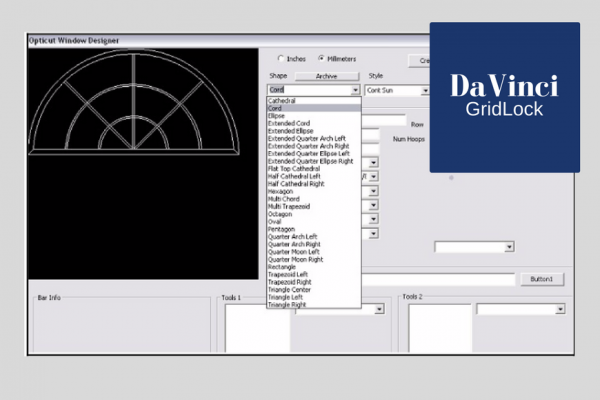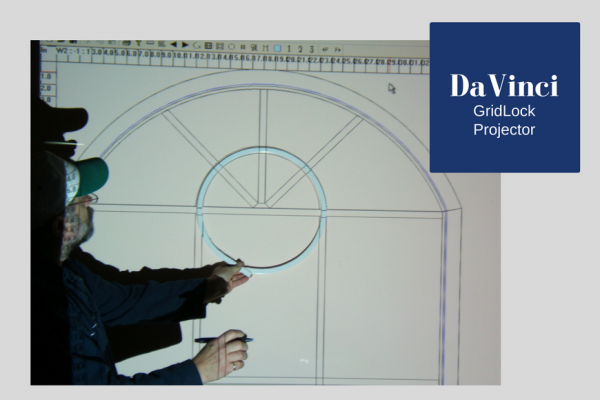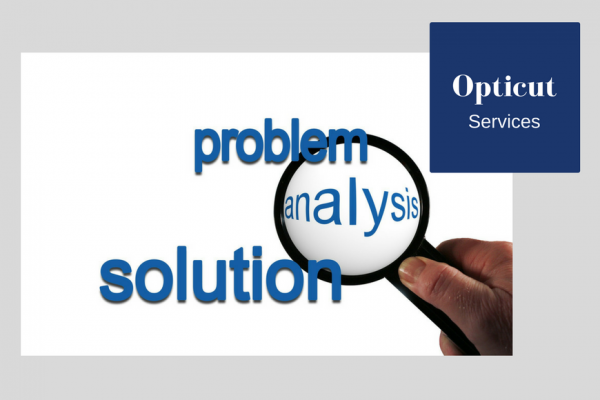 START TO FINISH SOLUTIONS
DaVinci 360 offers a 360 "Start to Finish" solution to manage your entire business flow.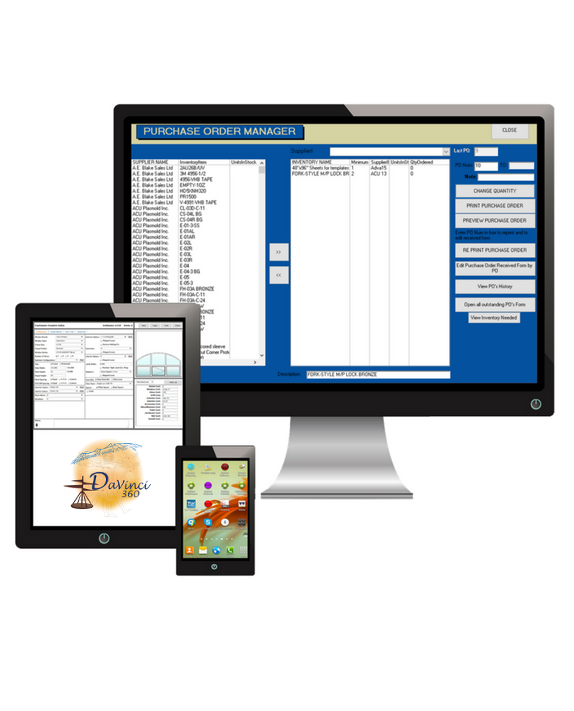 OUR CLIENTS SAY
"Opticut Technology made my transition to automation a seamless and easy process. Their skilled technicians came to my location, assessed my business's needs and quickly came up with a solution that fit my business goals. DaVinci 360 lets me run my entire business on one complete system effortlessly."
Christina Narvaez @ 24 Hour Glass Insulation Ltd
"I already had a system that I thought was the best in place in my business so I was hesitant to change or invest in something new. But, when an Opticut representative took me through a demo and explained all the things I could actually do with DaVinci 360, I had no choice but to change. I have never regretted it. The system paid for itself in the first year in revenue and efficiency increases and I haven't looked back ever since."
Enzo Angheloni @ Anig Windows
LATEST POSTS
Ready to Optimize your business with a Complete "Start to Finish" Solution?. Contact us now!
September 07, 2017

View 6762

Comment 0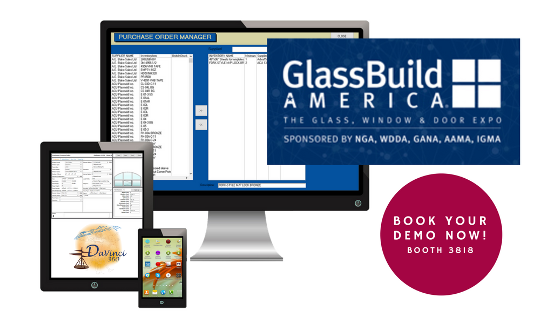 The DaVinci 360 software system is being released by Opticut Technology Inc. at GlassBuild America in booth 3818. This dramatically superior system will get you more sales by attracting more...[read more]
September 01, 2008

View 6374

Comment 0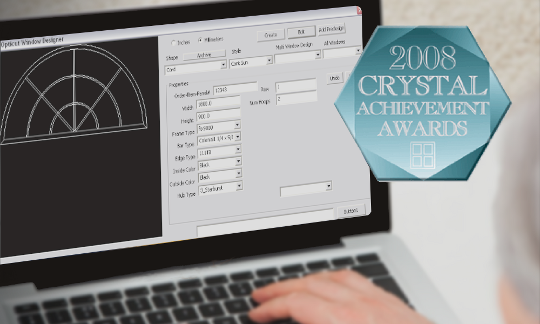 (KINGSTON, Ont.) – An eastern Ontario technology company based in Napanee and Kingston is the winner of an innovation award for its software developed for the window industry. Opticut Technology...[read more]