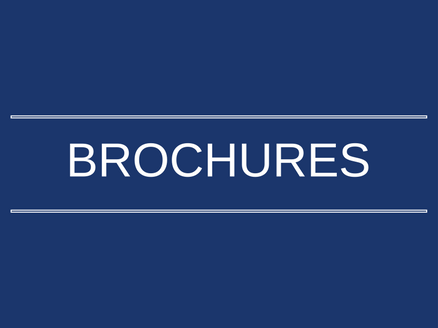 Two researchers from the University of Cape Town have developed an award-winning and affordable 3D printed mechanical hand with individual finger control. Dr. George Vicatos, the Popular Mechanics' South African Inventor of the year worked side by side with his MSc student, Severin Tenim to design and develop a low-cost mechanical hand, which was presented and awarded at the Popular Mechanics Future Tech event in Cape Town.
Dr. George Vicatos commented, I wanted to address amputees in the low-income bracket; to create a hand that doesn't cost a fortune, but that works similarly to a real hand. Because the alternative for this income group is a hook, or a non–functional hand.
The mechanical hand's individual finger control was specifically designed for right or left upper limb amputees, to allow patients to control their fingers by using a metal cord and a release functionality. The cords are placed at the back in a harness, as the movements of the shoulder controls the release function. Through such unique control system, individual fingers can move independently. Dr Vicatos stated, "There is no other mechanically operated device that is as close to the anatomical function of the hand as this," said Dr. Vicatos. Components for the mechanical hand were 3d printed in the University of Capetown and were assembled by Vicatos and his student, Tenim.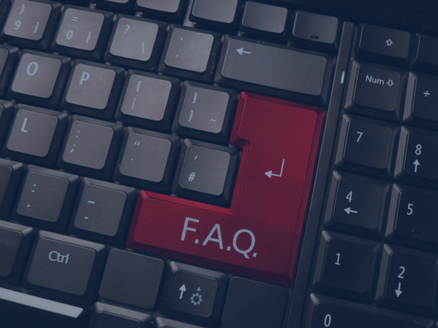 Inspired by the geometry of an artichoke, this beautiful lamp shade is perfect for the home or business. You can use any standard hanging light cord and a low temp bulb (such as a cfl bulb.) We purchased a standard lamp base with a 12 ft cord from amazon and…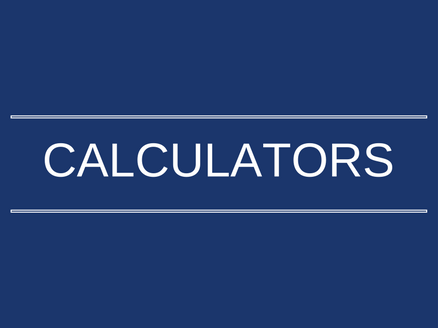 Inspired by the geometry of an artichoke, this beautiful lamp shade is perfect for the home or business. You can use any standard hanging light cord and a low temp bulb (such as a cfl bulb.) We purchased a standard lamp base with a 12 ft cord from amazon and…